ADVOCATE WORKSHOP
Community Engagement
AS HOMEBOAT
ST JAMES, MINNESOTA

After another year of research and follow-up interviews with the St. James community, Homeboat hosted a bilinguarl workshop and training for neighbors interested in local advocacy.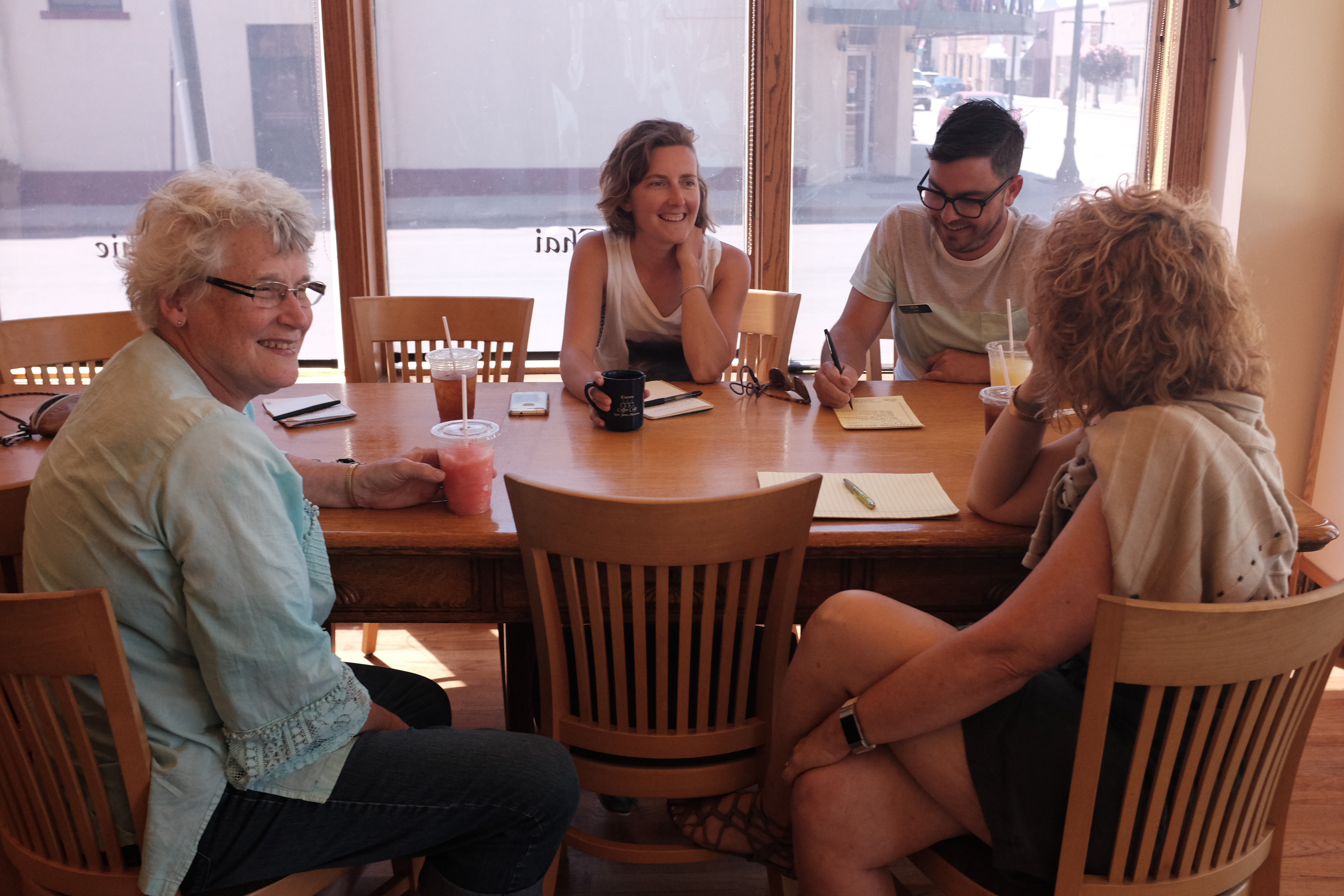 The workshop included a social dinner before a training that dug into the different ways that local advocacy programs work. Case studies from around the country were used to illustrated the power of neighbors working together. We discussed the work of housing advocates in St. James and the greater impact their work has had in the region. After presentations, we broke into three groups to workshop different strategies for how to build a program best suited to the St. James community. This workshop and our previous research and interviews informed the publication of the Community Advocate Handbook.


St. James Advocacy Workshop
MARY WELCOME WELCOMES YOU
PO BOX 364
PALOUSE, WASH