SUPERBLOOM

Performance
ALABAMA HILLS, CALIFORNIA
APRIL 2017
The superbloom has me at my best shot, one loop that makes a line that makes geologic time going every which way but forward. We all have a color that opens only but once, face up in the sun, an opening and a closing and an opening again. It's our hundred-year bloomtime and I'm finding big blossomed feelings that i can't quite see my way out of. Oh eastern sierra, wear your best fault forward, untangle all the endings to let my fingers find the working way out.

Our new story starts and then scatters with the wind.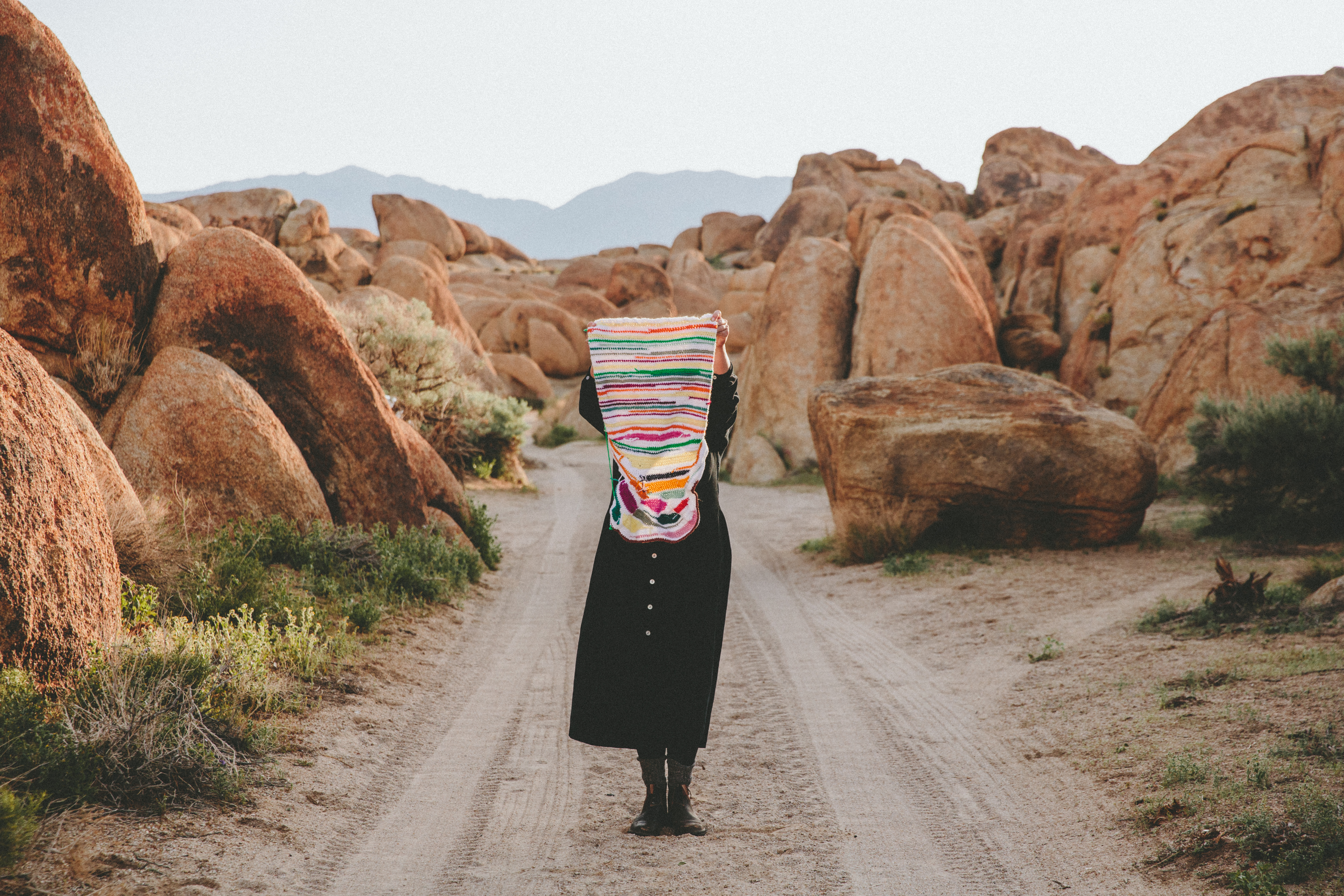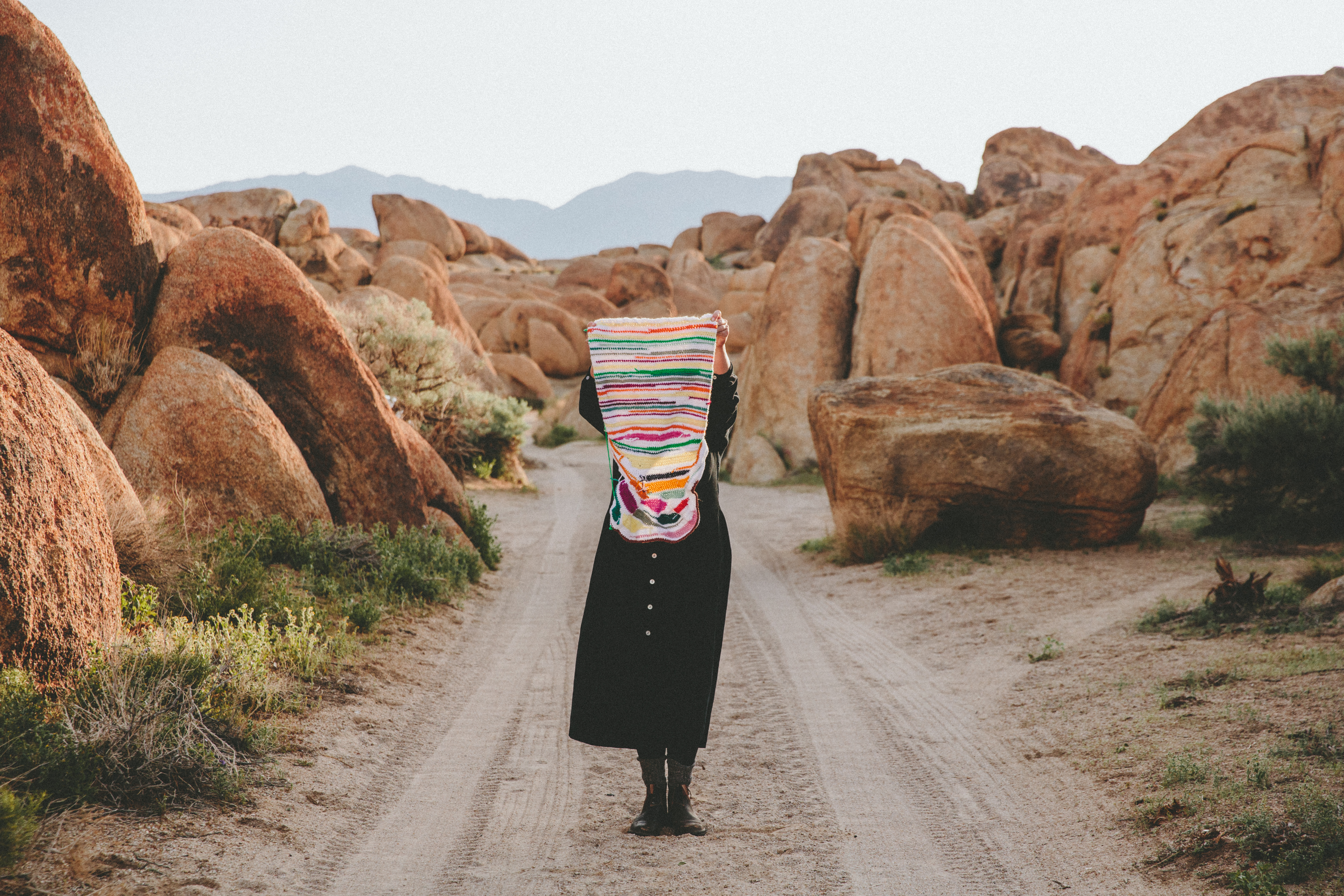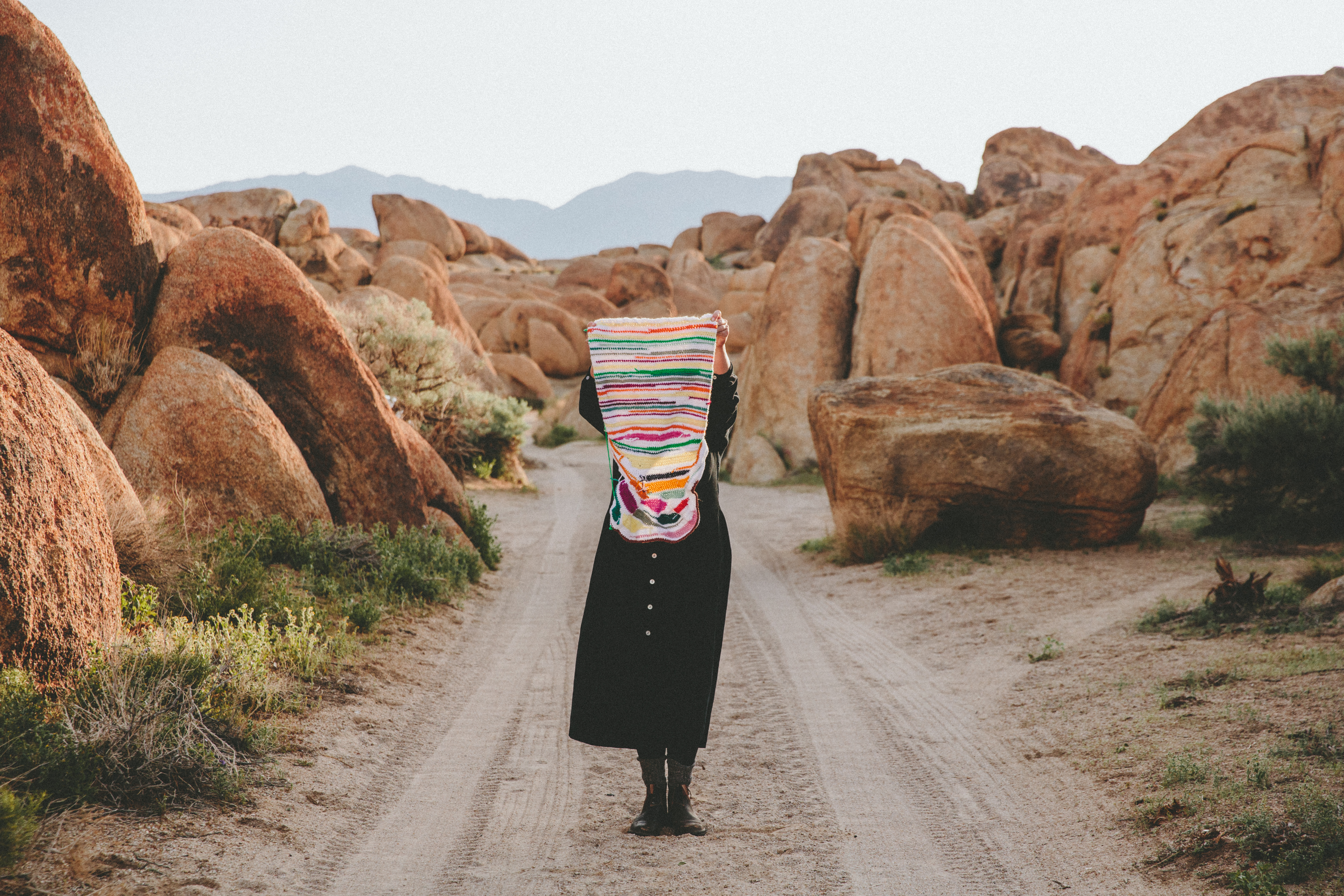 Photographs by Carson Davis Brown